Product Liability, Medical Malpractice, Wrongful Death, Brain Injury, Cerebral Palsy, Ski Injury, Commercial Construction and Employment Law.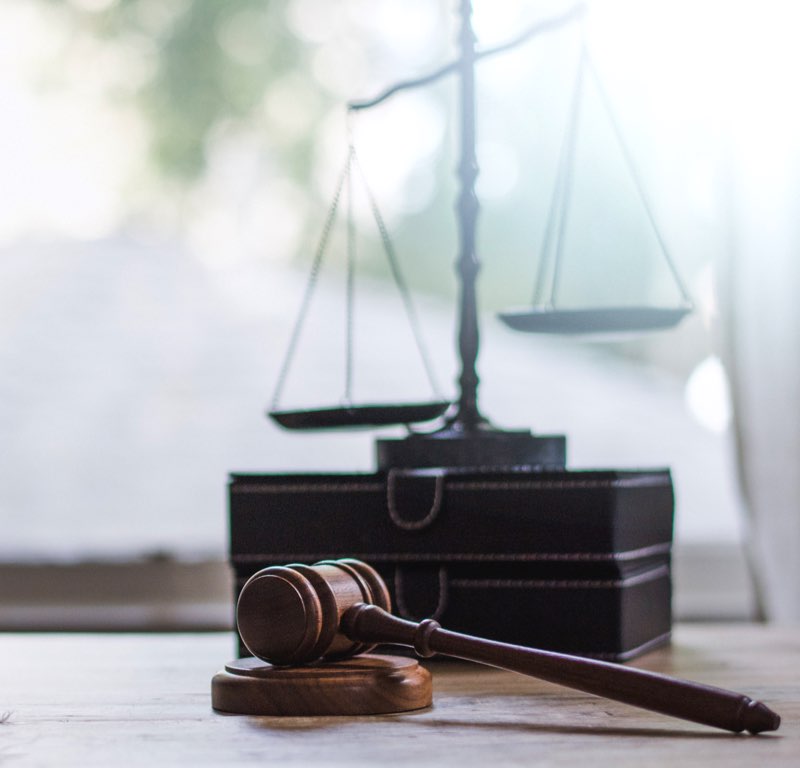 We offer free initial consultations about personal injury claims so you can investigate your rights before dealing with an insurance adjuster.
You have a right to pursue a claim for personal injuries or damages caused to your property due to another person's negligence, or as the result of a defective product. Damages caused by a drunk driver also fall under the personal injury category. Your spouse and children may also be able to pursue a claim for the loss of consortium—or loss of benefits—resulting from your injuries.
Auto Accidents and other Personal Injury Claims
Our experience with complex medical malpractice and products liability cases makes us particularly adept at pursing all types of personal injury claims for our clients, including claims involving: • A brain injury which occurred when a customer was thrown from snowmobile while on a guided tour • The death of motorcyclist who was side-swiped by a car • A brain injury to an infant as a result of the negligent delay of her helicopter transport • A hip fracture when a skier was improperly loaded on a ski lift.
Medical Malpractice
In order to win a medical malpractice case, a plaintiff must prove what the standard of care was at the time the service was rendered, and that the defendant's departure from that standard caused the damage or injury. We have successfully done so in many cases. In all but the most straightforward medical negligence cases, a plaintiff must find a doctor willing to testify in court that the treating physician's failure to comply with the standard of medical care caused the plaintiff's injuries. We have worked with many board-certified physicians affiliated with prestigious university hospitals to support our client's claims. For "Frequently Asked Questions" about medical malpractice "CLICK HERE."
Representative Cases
A brain injury which occurred when the surgeon entered into a patient's brain while removing sinus polyps • Cerebral Palsy and other brain injuries caused by an anesthesiologist who administered an adult dose of anesthetic to a six-month-old infant • The death of a nineteen-year-old caused by the hospital's emergency room's failure to properly treat an aspirin overdose • The death of a seventy-year-old woman due to the hospital's administering an overdose of a sedative • The loss of a patient's leg because of the surgeon cutting the patient's artery during bladder surgery • Cerebral Palsy and other brain injuries caused by a hospital's failure to properly treat an infant's jaundice • The death of a patient following gastric bypass surgery.
Product Liability
If you have been injured by a product that is unreasonably dangerous, you may be entitled to compensation for your injuries. We have pursued multiple product liability claims for Vermonters injured by dangerous products. For example, we successfully pursued a case involving the death of a married couple who died when carbon monoxide escaped from the boiler in their basement. We are also currently involved with pursuing claims for clients against the manufacturers and distributors of Opiates, PCBs and Vaping products. We are also pursuing claims resulting from the contaminated water at Camp Lejeune. 
Construction Cases
We have pursued construction and design defect claims against developers of condominium complexes, which resulted in seven-figure settlements or verdicts against the developers. The recoveries included damages for the developers' breach of fiduciary duties and violation of Vermont's Consumer Protection Statute.
Employment Law
We have advised both employers and employees concerning employment contracts and disputes related to the commencement and termination of employment. We also, when necessary, have litigated those issues in Court as reflected in the Vermont Supreme Court case Summits 7, Inc. v. Kelly.