Leckerling Law, PLLC provides appropriately aggressive legal representation with a working compassion for our clients. For over 30 years, we have recovered millions of dollars in compensation for our clients through settlements and trials.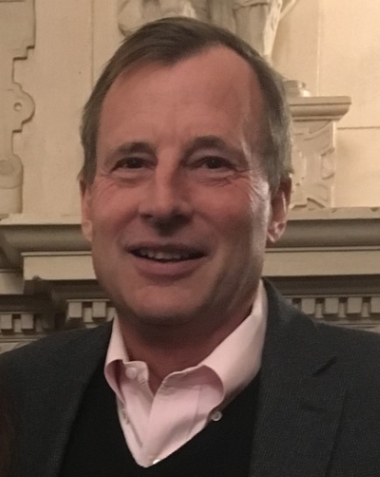 E. William Leckerling
Founder
Bill and his wife Gerry have lived in Vermont for over 35 years where they raised their three children. Bill served on the Board of Trustees for the Vermont Law school where he obtained his J.D. after graduating from Hobart College. Bill has served on various community boards including as the President of the Howard Center Board. He is an avid skier and loves to grind the endless miles of Vermont's gravel roads on his bicycle.
Pamelyn M. Pinard, AACP
Senior Paralegal
Pam grew up in the Burlington area where she and her husband raised their three boys. Pam holds a certificate in Paralegal Studies and is an American Alliance Certified Paralegal (AACP). Pam is an active participant in volunteering for The American Cancer Society, March of Dimes, and Camp Ta-Kum-Ta. Pam enjoys a variety of outdoor activities, including hiking and long walks with her husband and rescue pup Oakley, and taking amazing photos of the Vermont landscape as demonstrated by the photo of Camel's Hump on this website.
Bill Leckerling is a fellow of the American College of Trial Lawyers "ACTL", Board Certified as a Civil Trial Advocate "NBTA", and rated AV Preeminent Martindale-Hubbell. He has been supported by his paralegal, Pam Pinard, an American Alliance Certified Paralegal for over 15 years. See  "CLIENT REVIEWS"